GLOBAL VILLAGE – an exhibition IRL
 at Fort (bij) Abcoude, Abcoude, the Netherlands: 17-5-14 till 25-5-14
official opening at Saturday 17 May 14.00 h by the director/curator of Kunstfort Vijfhuizen, Mr. Holger Nickisch,
performances by Jos Poeder, Katrine van Klaveren and Arnold Jan Quanjer, FREE ENTRANCE
This page contains only information about this particulair location. For general information about the whole Global Village project please click on Global Village.

Abcoude is a small pitoresque village just south of Amsterdam. Althou you can see Amsterdam from this village it has a country-side feel. The village can be reached by all kinds of traffic. They have an own train-station, good access to the high-way, a bus-line to Amsterdam and Utrecht and many cycling-paths. In September 2013 we held another exhibition in this village and we are very happy that Global Village will be on this unique location.
Location
Fort (bij) Abcoude (video impression of our previous exhibition there, Sept.13)
The fort dates from 1885 and it's one of 42 forts around Amsterdam. These fort were build in the late 19th century to defend Amsterdam, the so called "Stelling van Amsterdam". However in it's long history it has never been used in a war. Now this fort is on an artificial island and partly rennovated and partly over-shadowed by forrest, what gives the whole area a very special atmosphere. During Global Village we can make use of the whole space: main and side-buildings and the surrounding park. During the prefious exhibition we were able to attrackt 800 visitors in just one weekend.
Program
Saturday 17 Mei 2014 from 14.00 – 17.00 official opening with performances by Jos Poeder, Katrine van Klaveren and Arnold Jan Quanjer. Opening speech by Holger Nickisch, director/curator of Kunstfort Vijfhuizen and Jeroen van Paassen director/curator stichting White Cube.
Sunday 25 May 2014 from 15.00 – 17.00 concert by The Tiger Monster Experiment
Open from Thu – Sun 10.00 – 17.00 h
Fort (bij) Abcoude
Molenweg 19
Abcoude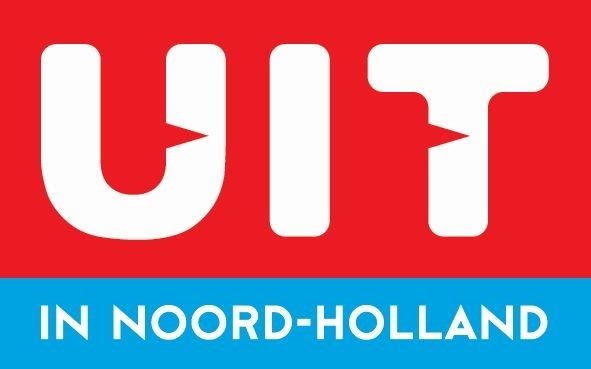 www.uitinnoordholland.nl

www.uitzinnig.nl

https://www.natuurmonumenten.nl/natuurgebieden/fort-bij-abcoude