GLOBAL VILLAGE – an exhibition IRL
at Kulturhuset Brønden, Brøndby Strand, Denmark from 8-8- 2014 till 14-9-2014
This page contains only information about this particulair location. For general information about the whole Global Village project please click on Global Village.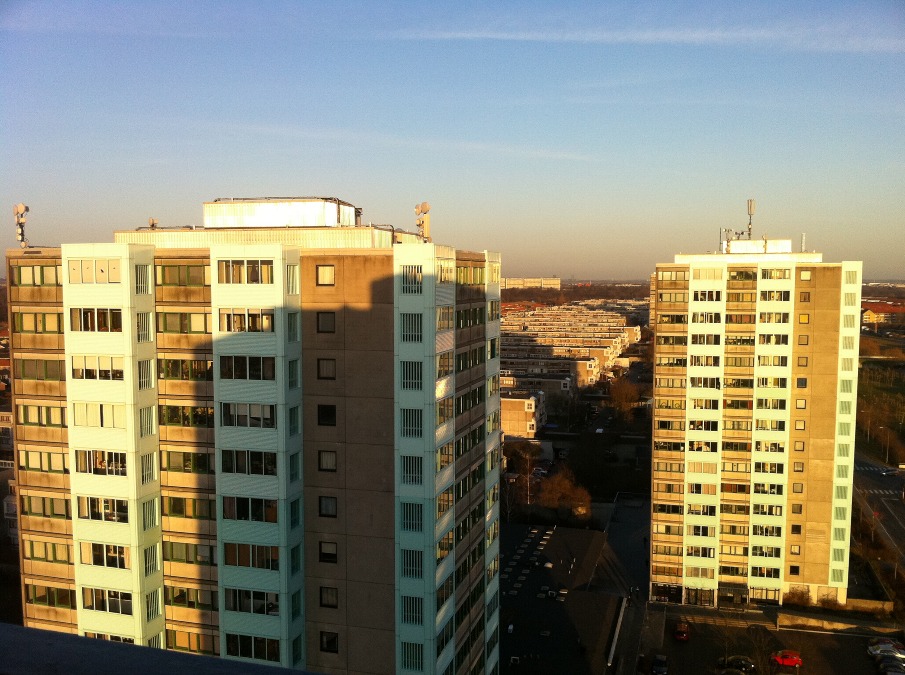 Brøndby Strand is a suburb of Copenhagen and a really multi-cultural area with over 160 nationalities. The Brøndby Strand community is really dedicated in solving the social issues that accompanies these suburbs throughout Europe. They are focused on creating a harmonious living-space for all the different nationalities. In that light it's natural that they invite us for the second time to their community.
Location
Kulturhuset Brønden
In the heart of Brøndby Strand lays Kulturhuset Brønden, a culture center with a public librairy, a theatre, exhibition spaces and many rooms for education programs. In 2012 we attracted almost 6.000 visitors celebrating the richness of different cultures and stimulating cultural exchange
Organisation
To make this event into a big success we need a strong organisation. And we are proud that we can organise the Brøndby Strand Global Village in cooperation with:
Kulturhuset Brønden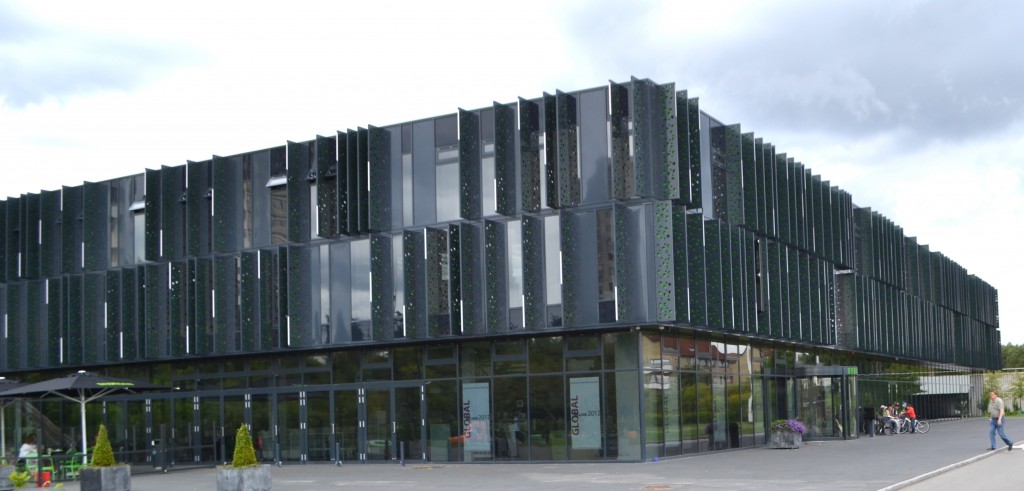 Kulturhuset Brønden has many experiences in organising events for the Brøndby inhabitants and it has become the beating heart of its community; a place where young and old meet and get in contact with culture in its widest forms. Together with our experiences we are convident that we can produce an event that's a big contribution to Brøndby Strand, the local artists and the public.
Local artists meet international artists
Every 2 years we make a new selection. Mid December 2013 we present the new selection of around 50 international artists. These 50 artists will exhibite their art in Brønden. Next to those artists also 10 artists from the Copenhagen area will join the exhibition. Stimulating the cultural exchange between the artists and giving them the opportunity to be part of an international network.
Artists from the Copenhagen area can apply just like artists from every part of the globe from September till end of November 2013 when we release an "Open Call for Artists" world-wide
Curator presentations
We give artists the opportunity to present themselves at an international platform. Giving them freedom to experiment, to raise the bars for themselves and to kick-start their international career. To further increase the career opportunities for the participating artists we will invite to  2 very interesting curators. These 2 curators receive a private-tour over the exhibition, meet the artists and give a presentation about the galleries/festivals they represent.
Program
7 Aug. 2014 BBQ for artists and local inhabitants at Bar 13
8 Aug. 2014 17:00-20:30 Opening with live-music and fingerfood
9 Aug 2014 16:00-17:00 artists meet 2 Danish curators
in the weeks that follows workshops by the artists are created for children, teenagers and grown-ups
13 Sept. 2014 exhibition ends + BBQ for artists at Bar 13
Location
Kulturhuset Brønden
Brøndby Strand Centrum 60
2660  Brøndby Strand
Bar 13
Kisumparken
2660  Brøndby Strand